Yes, I know the title sounds cheesy.
But let's be real, you and your friends have probably seen Pitch Perfect quite a few times; you might enjoy the sweet sounds of Pentatonix (read our album review here!); and you probably like to do your own version of a cappella singing when you're alone.
(So here are a few reasons why a cappella is so great.)
1. A Cappella people are sexy

2. You know they can sing (hopefully!)

3. They're always down for a good jam session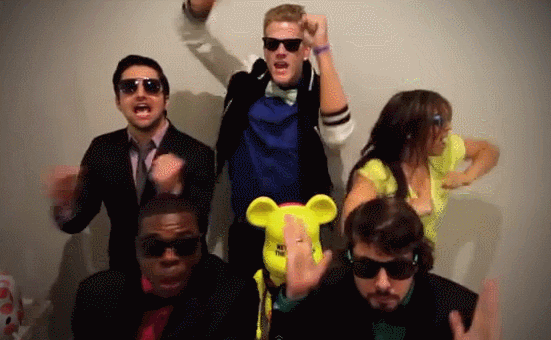 4. They're really good a sing-a-longs/karaoke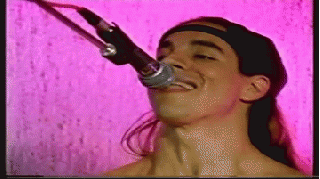 5. Happy Birthday has never sounded so good

6. They bring back oldies and make them sound hip (remix)

7. Who doesn't love a good beatboxer? (THEY MAKE NOISES WITH THEIR MOUTH)
8. If the need arises, they will serenade you to sleep

9. They are constantly thinking of how to turn favorite songs into a cappella versions
10. A Cappella dancing (the dramatic arm raises, and walking across the stage to show movement)
11. Who needs instruments?

12. Great for any occasion (weddings, singing at your tailgate, parties, annoying your enemies, even falling down the stairs is musical)

13. You don't need dancing ability to make it! (here's looking at you awkward kids!)

14. Long car rides = free concert

If this list makes you feel like you're ready to unleash your singing skills on more than just the inside of your car, then audition for one of Penn State's many A Cappella groups!
One particular group, Shades of Blue, will be holding auditions:
Wednesday October 1st and Thursday Oct 2nd from 7-10pm in 301 Willard
*prepare 30 seconds of two contrasting songs
Here is a clip of them singing!