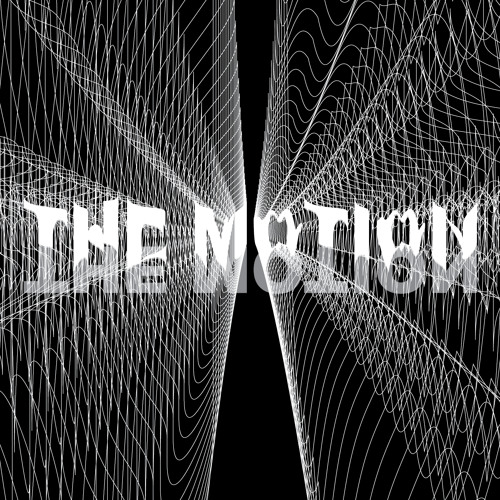 So, we got new albums from J. Cole, Kanye and Mac Miller this week. What else could hip hop heads need?
A little Drake never hurt.
Mr. October's Very Own decided to put out a few tracks to remind everyone that he is still around. With his new album, Nothing Was The Same, expected out September 17th, a little preview was necessary. There's a few beats you might recognize, and a feature here and there. He does sing on a few of the tracks as well. Overall, it's been a solid few hours for Drake. Check out the new tracks and stuff.
A little side note as well: There's a funny video of Drake getting denied access to the Miami Heat locker room after they clinched the NBA Championship. It's here as well. Enjoy!